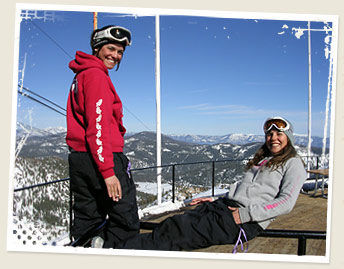 Benefits
What better way to spend up to a year in the US? You'll come back with memories that will last a lifetime and work experience that will make your CV stand out from the pack.
Choose the departure date that suits you
You'll earn US$ which you can use to travel around the country
You can explore life in the United States with maximum freedom and at minimum cost
You will get first hand experience of working in the world's leading economy
You will gain important insights into American business culture that will enhance your future career prospects
You will challenge yourself and gain independence and maturity
You will enhance your resume and give yourself a competitive edge in the jobs marketplace
You'll make friends from all over the world
You'll have heaps of fun!