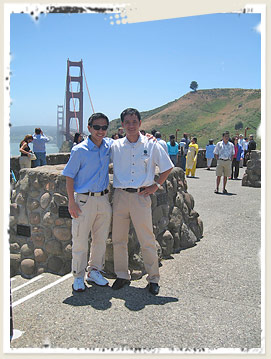 About CIEE
CIEE: The Council on International Educational Exchange is the leading US non-governmental international education organization. CIEE creates and administers programs that allow students and professionals to study and work abroad.
CIEE's Work & Travel USA Program makes it possible for international students to explore life in the United States. The program is designed so that overseas students can become more than tourists, experiencing life in the US firsthand by working alongside US citizens in temporary employment. CIEE has been designated by the US State Department to administer this J-1 visa program since 1969.
CIEE provides participants with all the essentials for a safe and successful stay in the US, including live customer service, emergency support, and travel insurance.
Our partner in Australia is Student Placement Australia Pty Ltd. SPA is an Australian company which places students and young professionals into work, training and study programs overseas. Visit SPA online at to learn more about their portfolio of programs.